PARTNERS
Partners
Since 1996, Dolphin Technology has forged cooperative partnerships with many of the industry's leaders, in order to enhance the breadth and quality of our products and services. Over that time, Dolphin has developed a well-earned reputation among our partners for the quality of our IP for Memory, I/O, Standard Cells and other products.
These relationships enable us to offer value-added services to our our customers, such as:
Providing early access to test chip development
Understanding customer roadmap requirements
Providing early demand visibility
Reducing time to market
If you are interested in becoming a Dolphin Technology Partner, please contact our Partner Alliance manager with a brief description of the partnership opportunity, along with your contact information. We will get back to you as quickly as possible.
Memory Controller Partners:

Electronic Design Automation (EDA) Partner: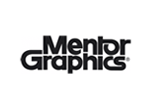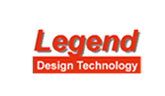 Design for Testability (DFT) Partner: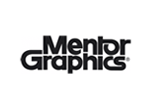 Leading EDA Company Tools Supported:
Synopsys, Avant!, Cadence, Mentor Graphics, Magma Design Automation
Process Partners:
TSMC Library Alliance UMC Gold-IP Program
Additional Processes Supported:
IBM
Platforms Supported:
Sun, HP, IBM
Standards Supported:
JEDEC, Military, Industry
Library Views Supported:
GDSII, Verilog, VHDL, Library Format (.lib), Library Exchange Format (LEF), SPICE netlist, and LVS netlist.